About the area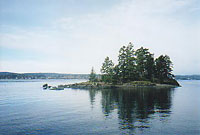 I specialize in helping my clients buy and sell properties on Quadra Island and the surrounding areas. I can help you look for your dream property, whether it's a large home on waterfront acreage, a cabin in the woods or a townhouse in Campbell River.
I will assist you with all the aspects of buying or selling on an Island. From water tests to building inspections. I help buyers to make an informed choice. And my enthusiasm for Island Life helps to sell your home faster!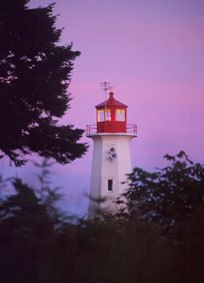 A jewel among jewels, crystal blue waters, beautiful beaches and breathtaking views are just a few of the delights to be discovered on gorgeous Quadra Island. Quadra Islanders are diverse-artisans, fisherman and professionals to name a few. The sense of community is obvious at annual events like the Mayday Parade or the Halloween fireworks display.
Quadra Island is a 10 minute ferry ride from Campbell River, a community of 35,000. Quadra has approximately 2700 full time residents. Quadra offers beautiful beaches, fresh water lakes and some of the most beautiful sea kayaking in the world. Whether your fishing, swimming or looking for a fine meal, Quadra has it all!
Call or email today for more information on the Quadra Island Real Estate Market.